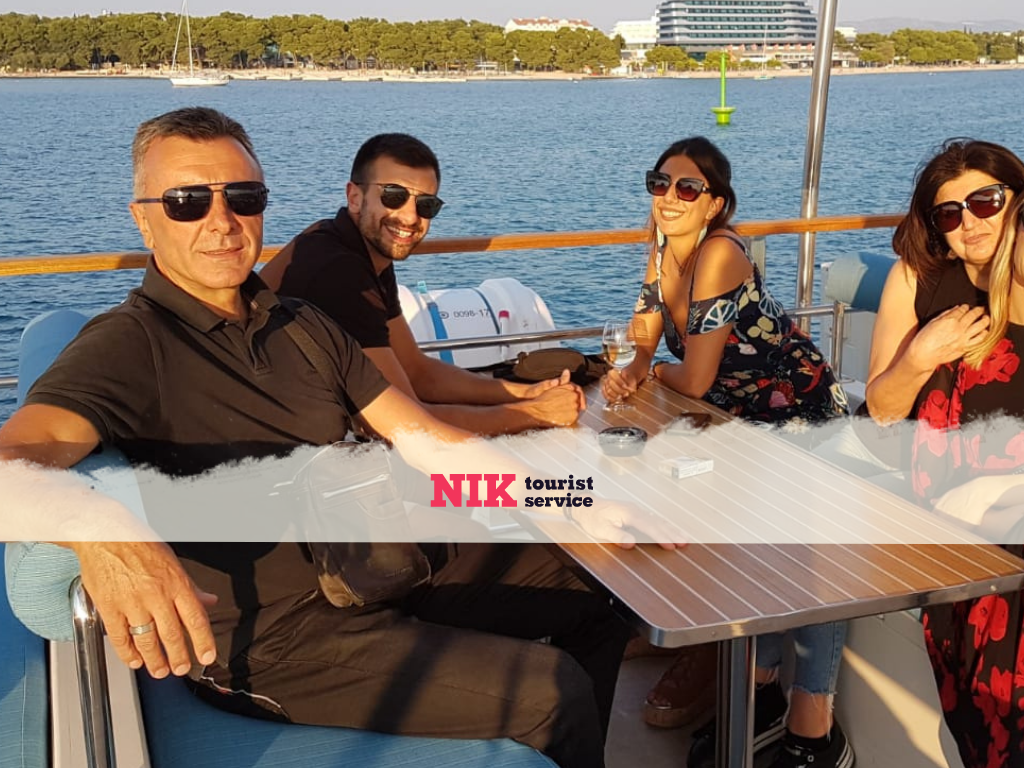 About us
More about our team - A Family Tradition
The NIK tourist service continues a successful family tradition and has been involved in tourism since 1992. Its business is based on a quality tourist offer and professional service. The parents Nicolas and Mirjana, who are on the corners of the picture, are the ones who in 1992, in not so easy times for Croatia, decided on the brave move of founding a tourist agency. Over the years they have managed to pass on that knowledge, courage, will, and enthusiasm for tourism to their children. So today Nik and Iva decided to continue the family business with the same foundations, but fulfilled with some new, fresh ideas that are yet to come.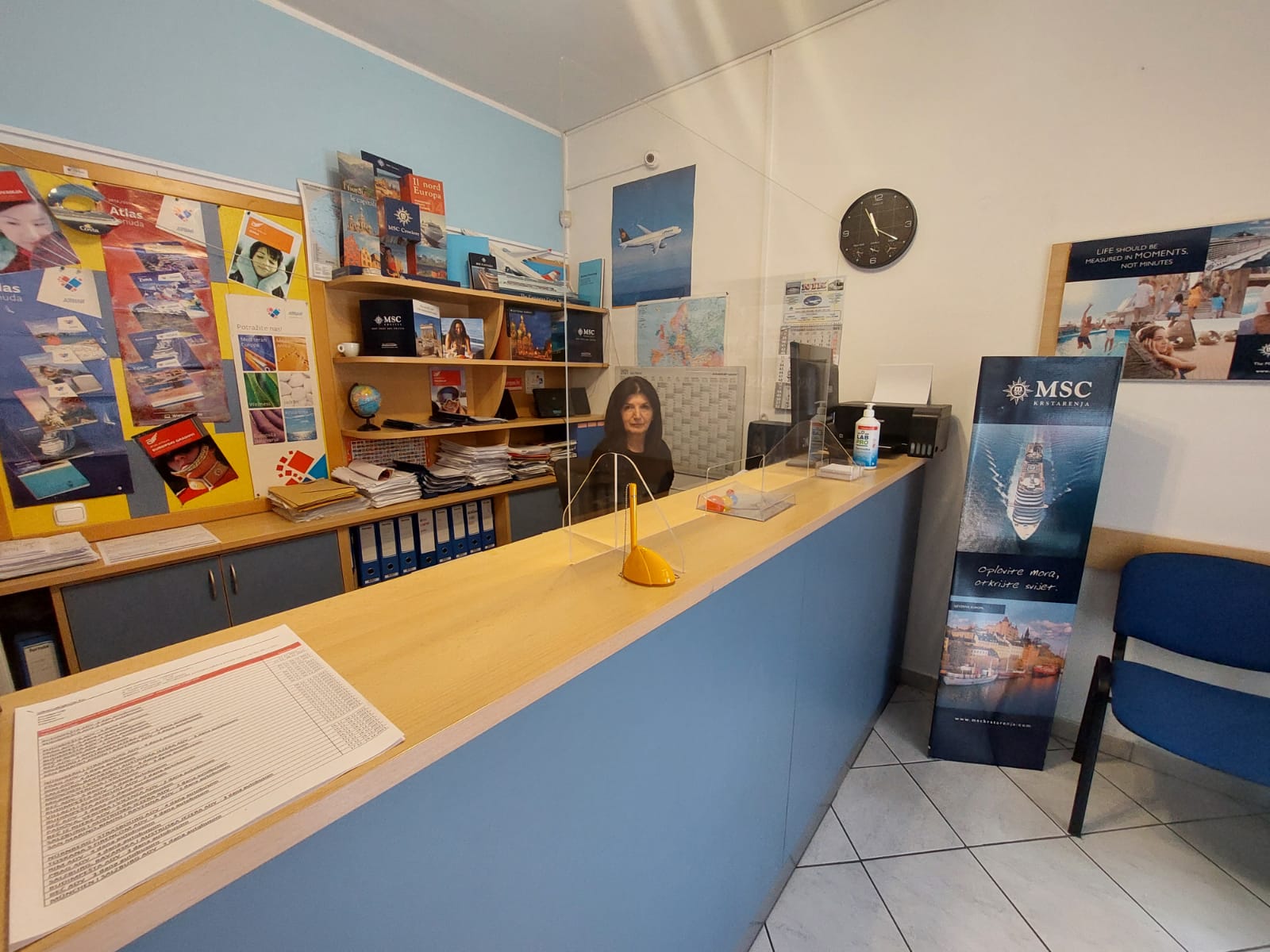 NIK tourist service, Šibenik office
NIK TS - Mission & Vision


The company's basic mission is to provide top service with the highest standards for all clients and business partners. The offer of private accommodation (apartment, holiday homes, rooms), excursions along the Adriatic coast and Renting a car are the largest part of NIK's offer. In addition to Internet presentation and online sales, the NIK agency also uses other traditional sales methods and offers it through its brochures and printed materials in the languages of emitting markets, and in the catalogs of our partner agencies in Croatia and Europe.
Besides the central branch office in Šibenik, the NIK TS has branches in the tourist centers of the Šibenik Riviera (Vodice, Tisno and Primošten).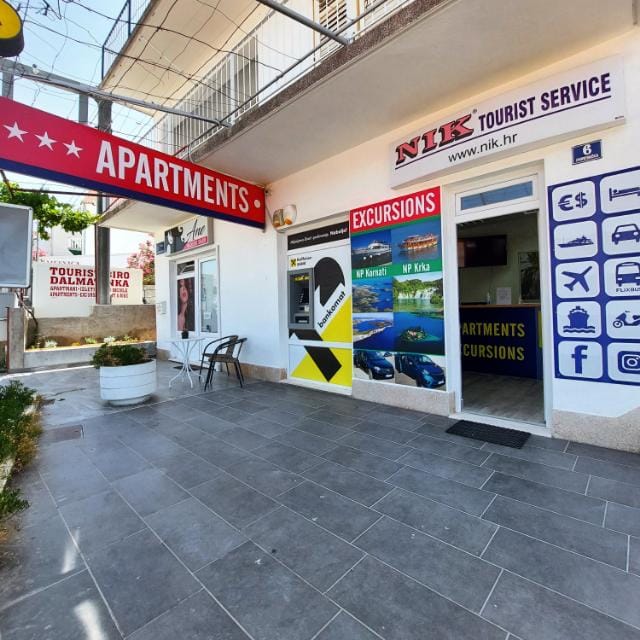 NIK tourist service, Primošten office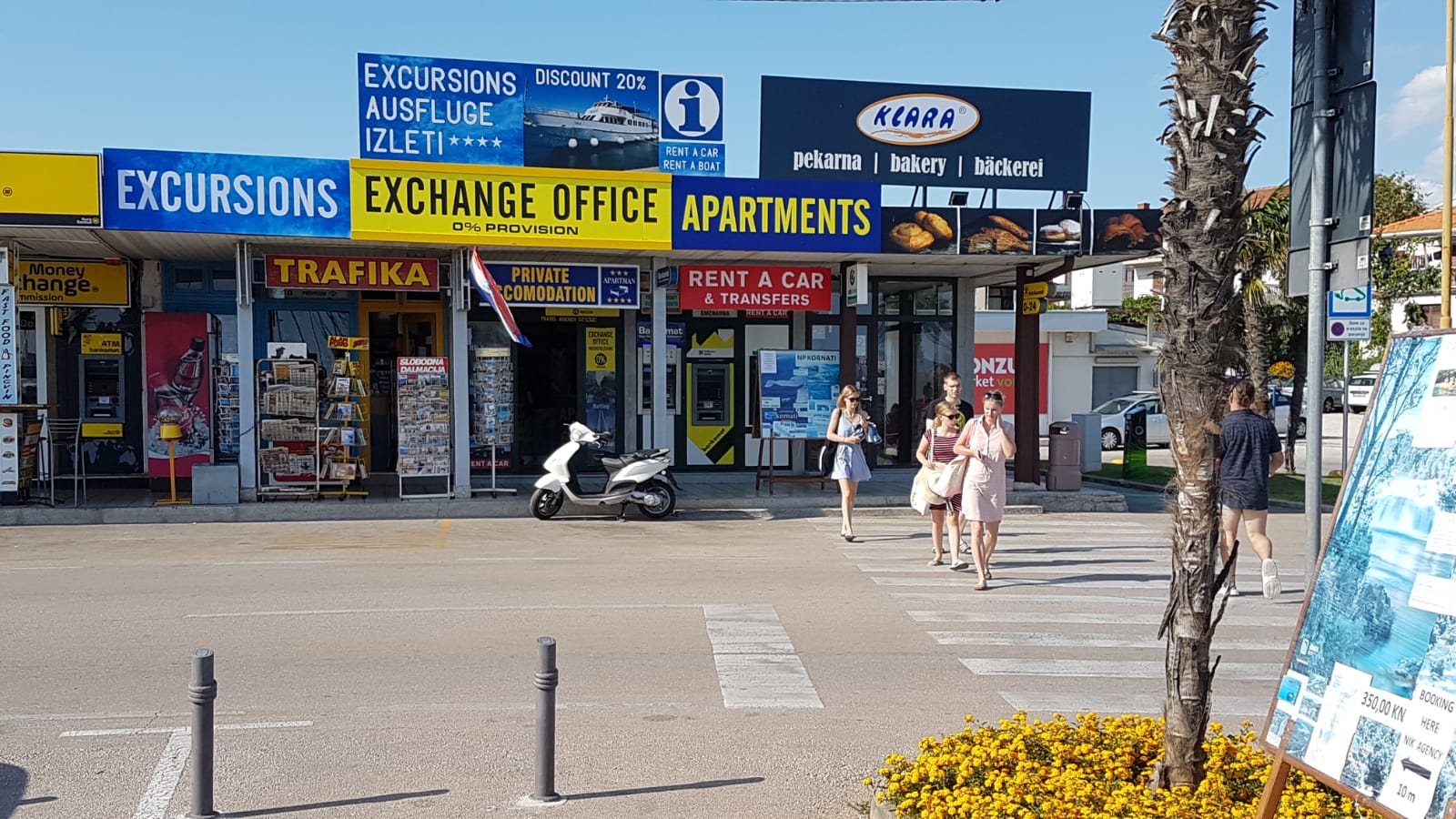 NIK tourist service, Vodice office
The vision of the tourist service NIK is to facilitate business and improve the offer as well as the quality of service. We want to maintain old and create new business partners. Use modern technology, knowledge and quality to have as many satisfied guests as possible!
We believe that the future of business organization should be as simple as possible!