Rent-a-car-Sibenik-Vodice-Primosten
Convenience and Comfort - rent a car in Sibenik, Vodice or Primosten
With our rental cars, you can bid farewell to the hassles of public transportation and explore the Adriatic Coast at your own pace. Whether you wish to leisurely drive along the picturesque coastline or venture into the enchanting hinterlands, our vehicles are equipped with modern amenities to ensure a comfortable and enjoyable journey.
KIA Stonic Automatic: Effortless Elegance
For those who value convenience and ease of driving, our KIA Stonic Automatic is the perfect choice. Cruise through the charming streets of Sibenik, enjoy the scenic coastal roads to Vodice, or explore the historical wonders of Primosten, all with the smooth and efficient automatic transmission of this stylish car.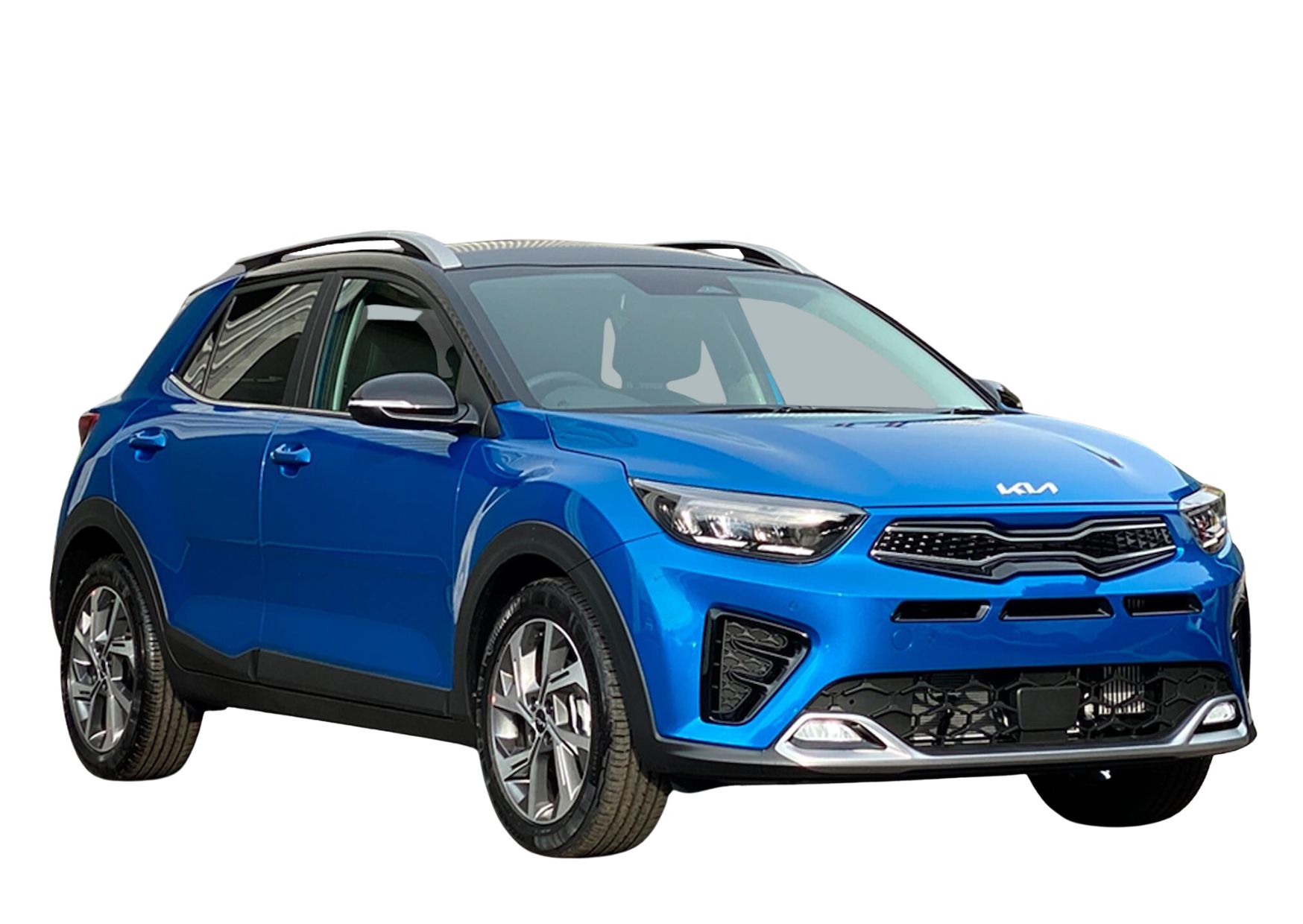 KIA Stonic Manual: Engaging Adventures
If you're a driving enthusiast seeking a more hands-on experience, the KIA Stonic Manual offers an engaging driving experience. Shift gears as you wind through the breathtaking landscapes of the Adriatic region, feeling the connection between you and the road.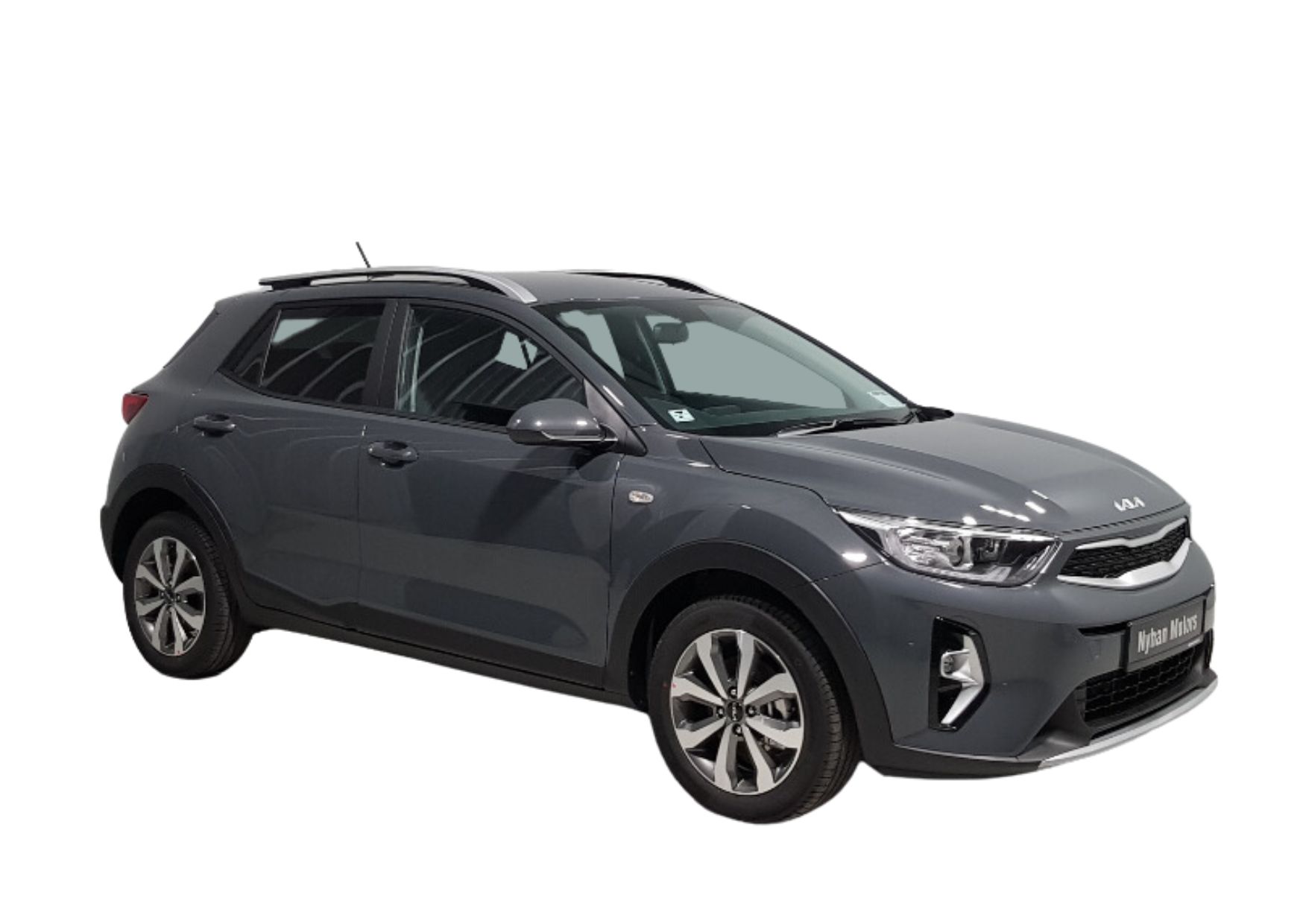 KIA Rio: Unmatched Versatility
Ideal for small families or groups of friends, the KIA Rio offers a perfect balance of style, space, and fuel efficiency. Whether you plan to spend a day at the beach, explore local attractions, or simply wander wherever the road takes you, the KIA Rio is a reliable companion.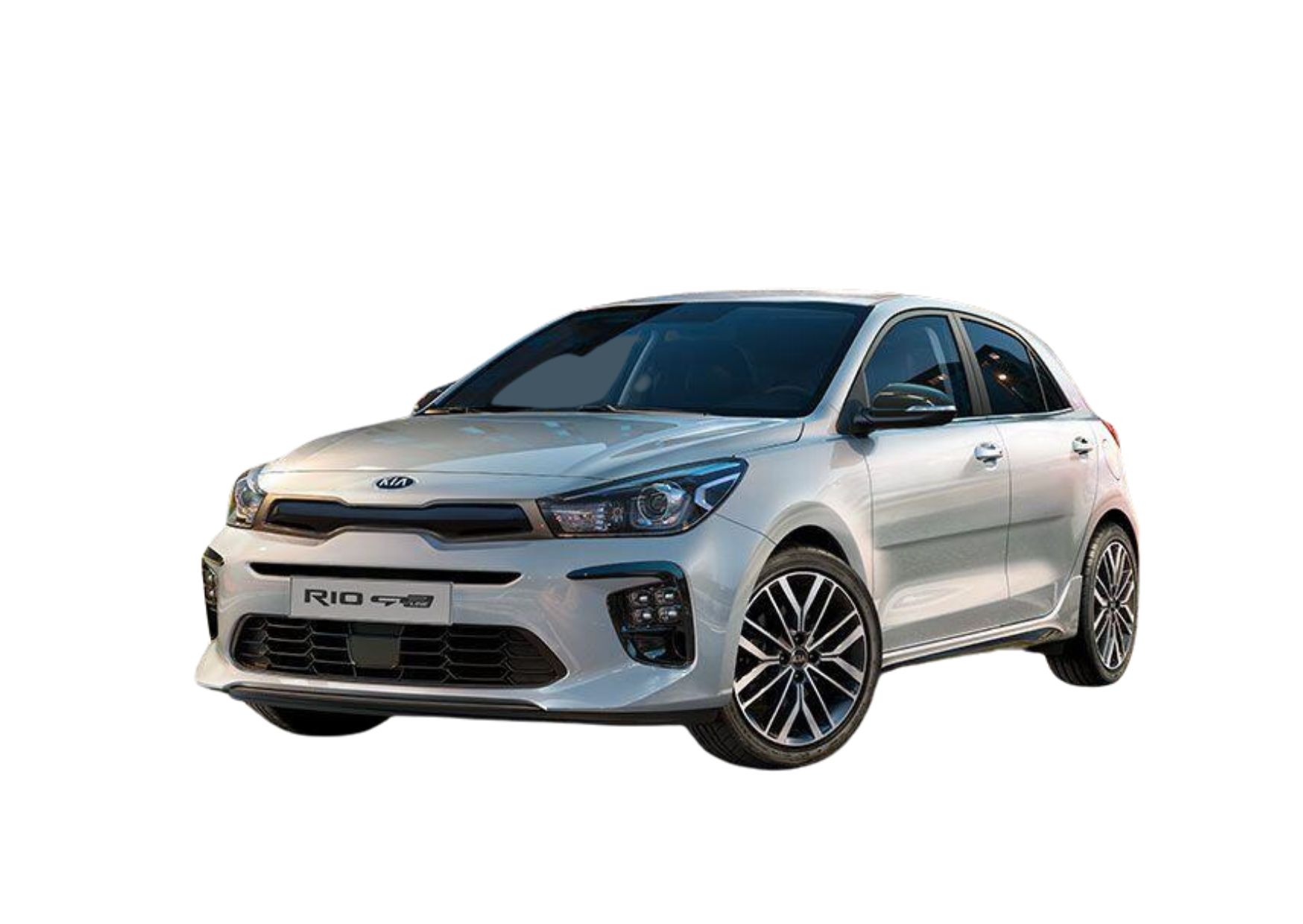 Citroen Elysee: Embrace Elegance
Experience the Adriatic Coast in the utmost comfort and elegance with the Citroen Elysee. This premium sedan provides a touch of luxury to your journey, ensuring you arrive at your destinations in style and sophistication.
Dacia Sandero: Budget-Friendly Fun
Traveling on a budget? Our Dacia Sandero cars are a fantastic choice. Despite their economical pricing, these cars don't compromise on reliability or performance. With three options to choose from, you can find the perfect match for your needs.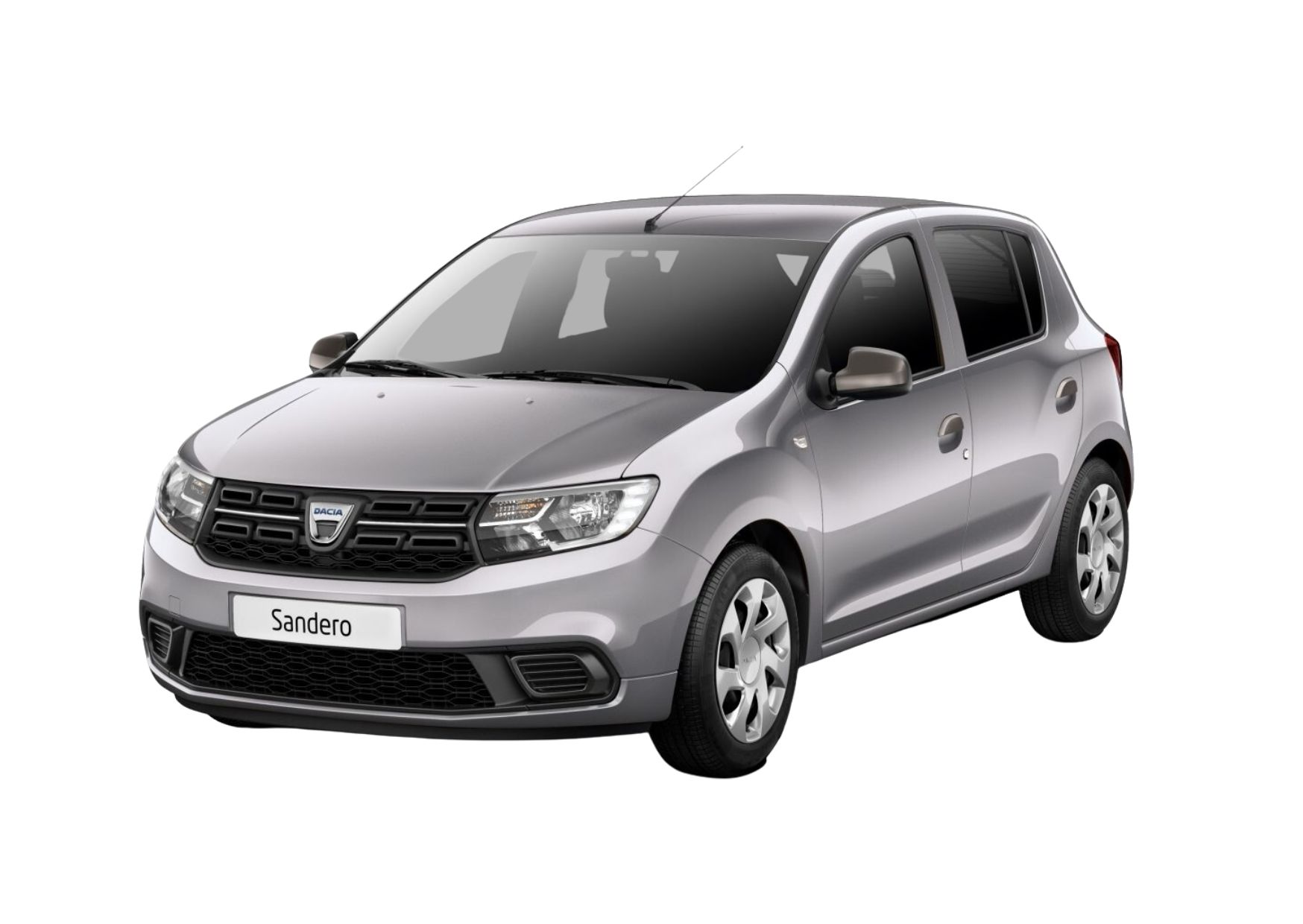 The Wonders of Sibenik, Vodice, and Primosten
Sibenik, Vodice, and Primosten each have unique charm and attractions waiting to be discovered. Drive your rental car to Sibenik's old town, a UNESCO World Heritage site, to marvel at the impressive St. James Cathedral. Continue to Vodice for a taste of vibrant nightlife and beautiful beaches. And, don't miss Primosten's captivating medieval architecture and breathtaking views from the hilltop.
Exploring the Surrounding Nature
The Adriatic Coast is not just about its stunning towns. With a rental car, you have the freedom to explore the nearby national parks such as Krka National Park, where you can witness magnificent waterfalls and pristine nature.
Embark on an unforgettable journey through Sibenik, Vodice, and Primosten with our rental cars. Whether you choose the convenience of KIA Stonic Automatic, the engagement of KIA Stonic Manual, the versatility of KIA Rio, the elegance of Citroen Elysee, or the budget-friendliness of Dacia Sandero, we have the perfect vehicle to cater to your needs. Say goodbye to rigid itineraries and hello to the freedom of exploration on the Adriatic Coast.
Book your rental car today and get ready to create memories that will last a lifetime. Let us be your trusted companion on this remarkable adventure! +385953385501