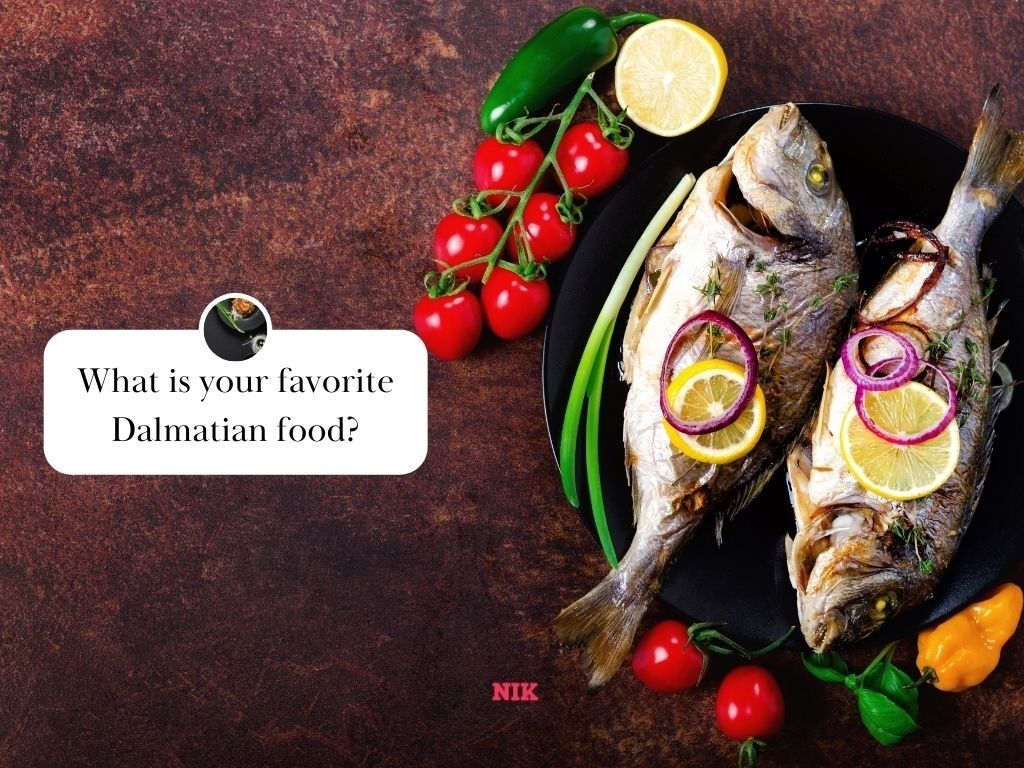 Traditional Dalmatian food
1. OCTOPUS PEKA
Octopus peka is one of the most delicious dishes you will try in Dalmatia. Seafood contains omega acids that our body needs. Octopus is also rich of vitamin B, potassium, and selenium, and is an excellent source of taurine and iron. The main ingredients include octopus and potatoes, but the key is the peka. This is food prepared under the iron bell. Peka is a round cooking tray, but more commonly, a name for dishes prepared in an open wood-fired brick oven, under an iron bell/lid, which is covered with ashes and embers. Other ingredients are onion, pure olive oil, chopped garlic. Dalmatian wine, pepper and parsley.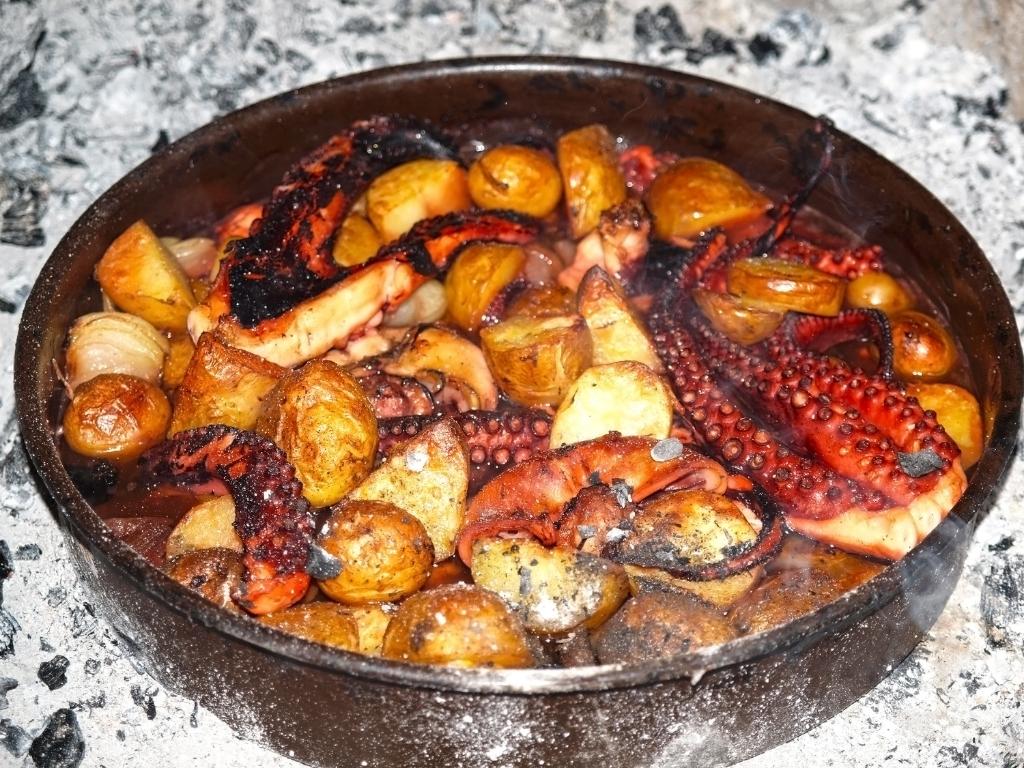 2. GRILLED FISH
Grilled fish or fish on "gradele" is a a dish you must try if you are visiting Dalmatia! Here, Adriatic fish are caught daily, so you can be sure of its quality and freshness. The most popular grilled fish are "brancin" i "orada", and the most common side dishes are potatoes and chard. Besides fish, the most important ingredient is olive oil, because it is used on both grills and fish. Dalmatian wine is must-have with "fish on gradele"!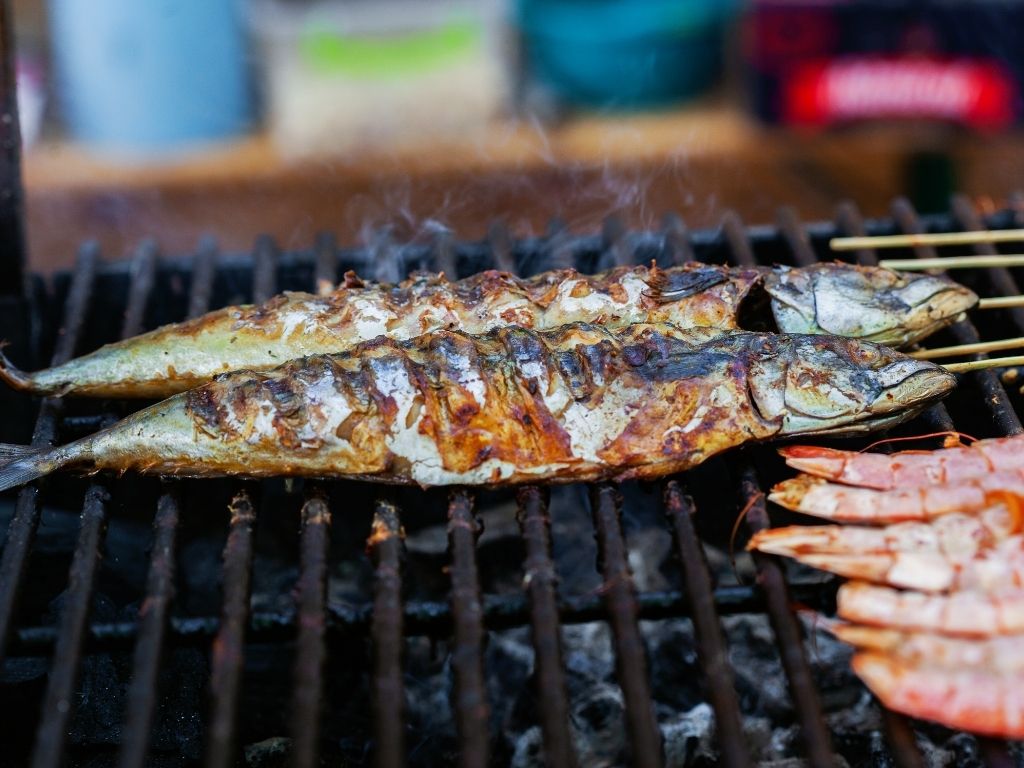 3. PASTICADA
Meat lovers will be excited to discover pasticada. It's a traditional Dalmatian dish always served on special occasions and it's prepared with special care. The main ingredient, beef, is marinated usually overnight and then it takes hours to cook. Pasticada is generally served with gnocchi. It's a true culinary marathon to prepare it and the effort behind it is reflected in its extraordinary taste.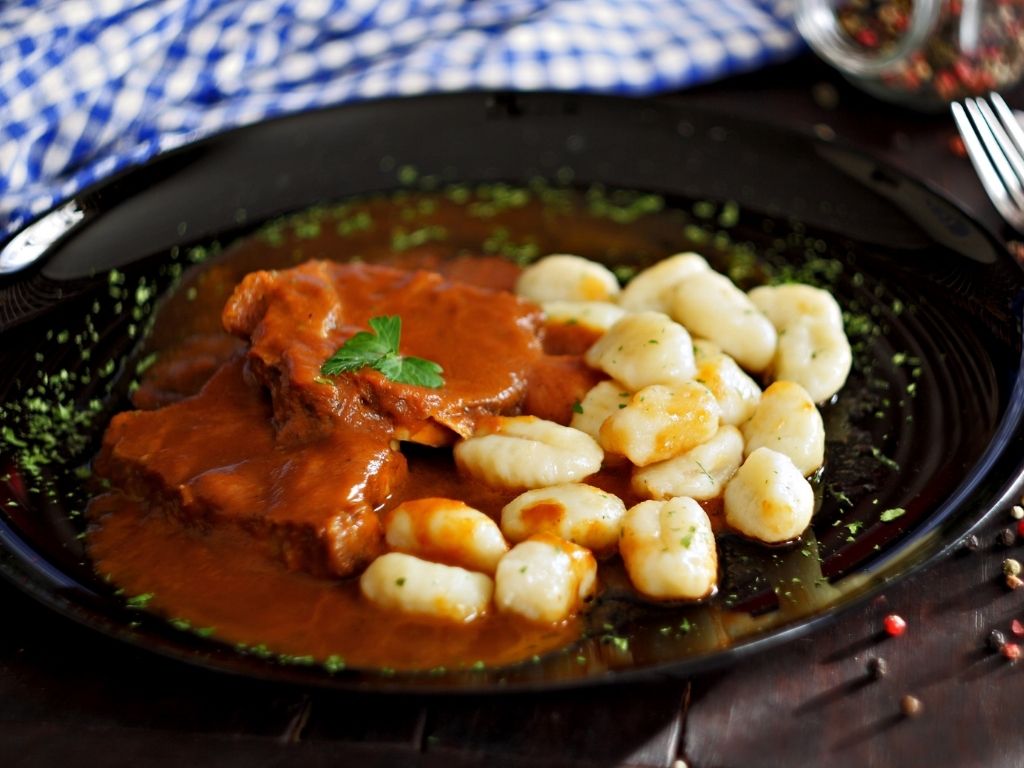 4. BUZARA
A way of preparing seafood - shrimps, mussels and others can be prepared on "buzara". The most important law in the preparation of a cult dish that has not changed for centuries requires that buzara must be cooked just enough to breathe new life into the sea. Just a brief hug of the heat of olive oil, garlic and parsley is enough to entice the elixir preserved in fresh shellfish, crabs, fish, squid and octopus. It is served only with homemade bread and of course wine - preferably the same that was used in the preparation!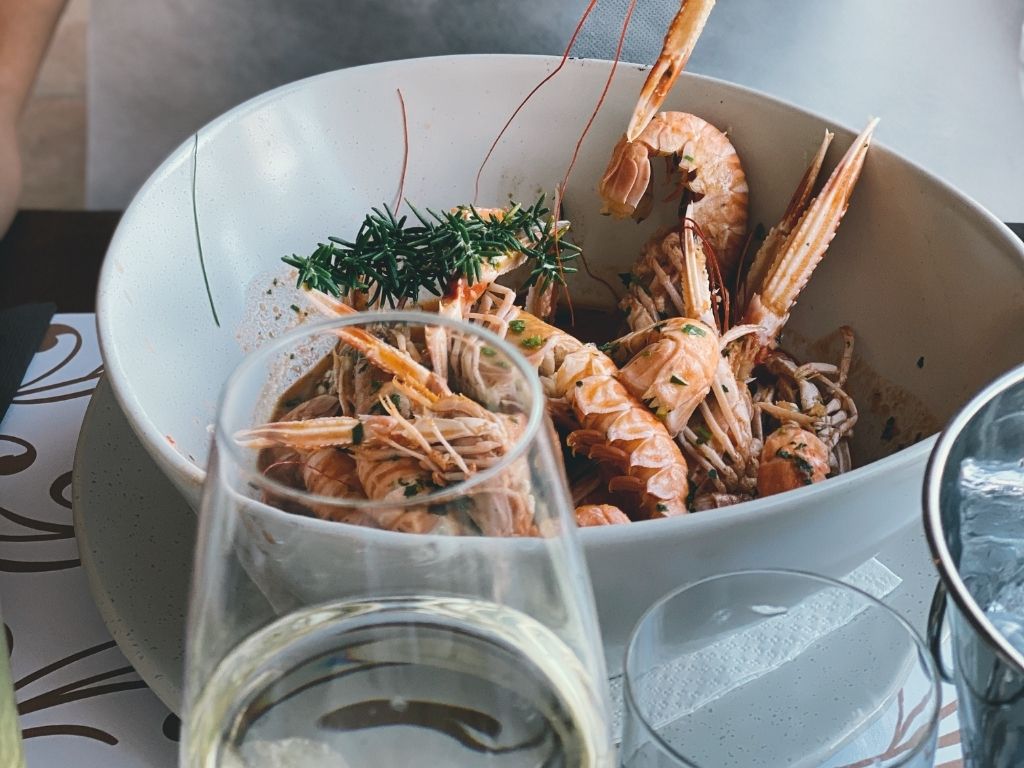 5. FRITULE
For dessert, we suggest Fritule.
Fritule are an old Croatian dessert that looks like donuts, and the special making and frying technique gives it an irreplaceable, sweet taste. You can find it with or without raisins.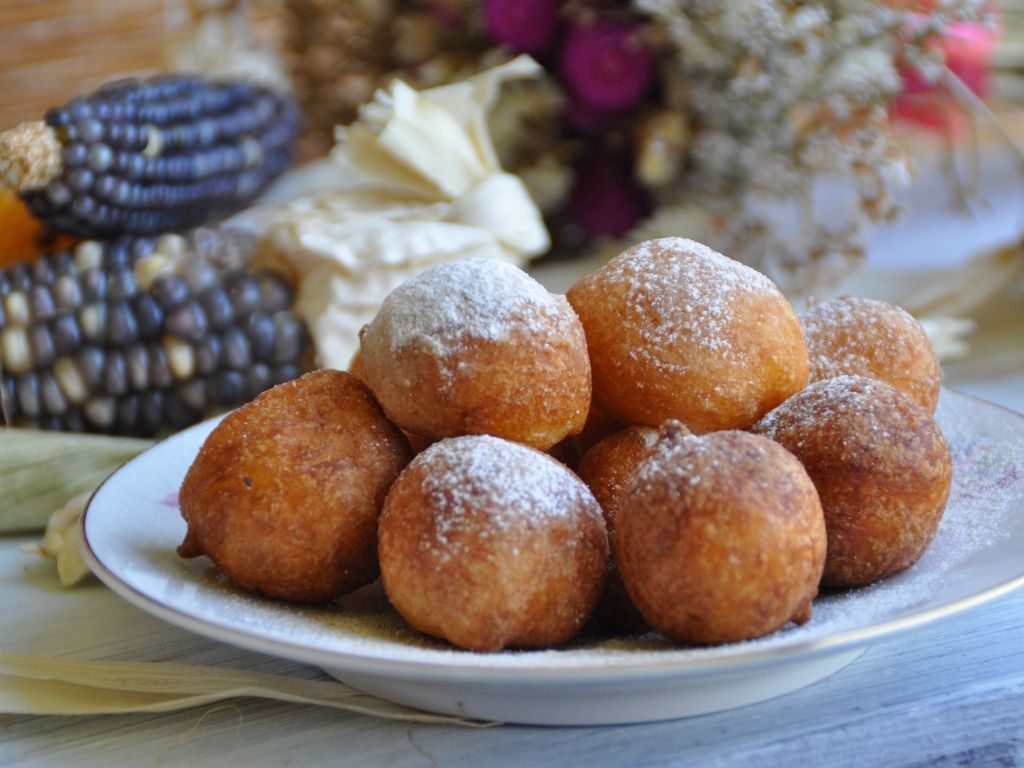 Need an apartment, room or holiday home in Dalmatia? Looking for a boat or bus excursion?
Feel free to contact us!